Brown Bag & Hard Hat Campaign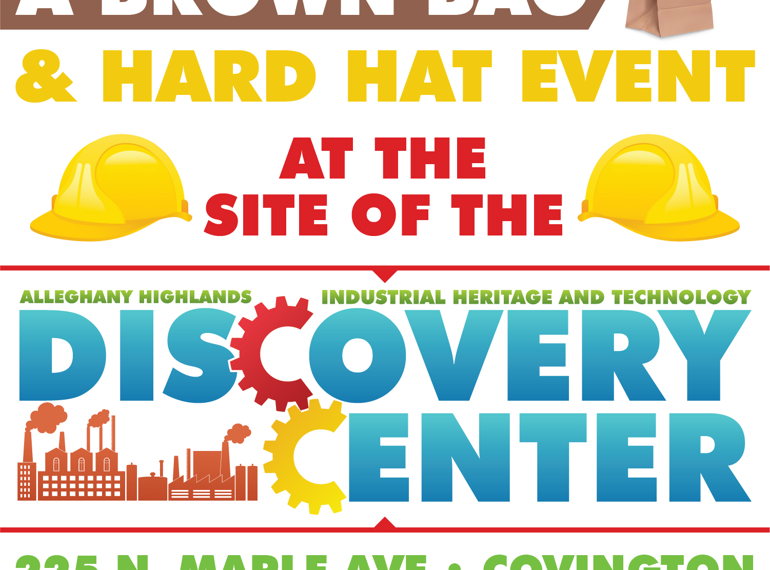 Funding for the establishment and operation of the AH Ind. Heritage and Technology Discovery Center.
$0
raised by 0 people
$500,000 goal
The Capital Campaign is designed to complete the exhibit development, hands-on displays, and maker spaces in the Center. It will also cover the initial year's operational expenses. Donors may contribute at the various giving levels below with naming rights for gifts of $10,000 or more,
Giving Levels
Champion - $50,000
Promoter - $25,000
Benefactor - $10,000
Patron - $5,000
Supporter - $2,500
Master Craftsman - $1,000
Craftsman - $500
Journeyman - $250
Apprentice - $100
Donor - $1-99
For $100, donors may place a friend or loved one on the Wall of Labor. A brass plate will list an individual's name, occupation, company and years of service and the donor's name.